Kid Bedroom Design Ideas – Parents are often in charge with the way their kids' bedrooms look like while they are still young, and if you are thinking of giving your children's space a makeover, it is always a good idea to do your homework first and take a look at kid bedroom design ideas first. Decorating ideas are sure to number in the dozens, so if you want to make the boys' room or even your girl bedroom look stylish and fun, these design trends are worth checking out.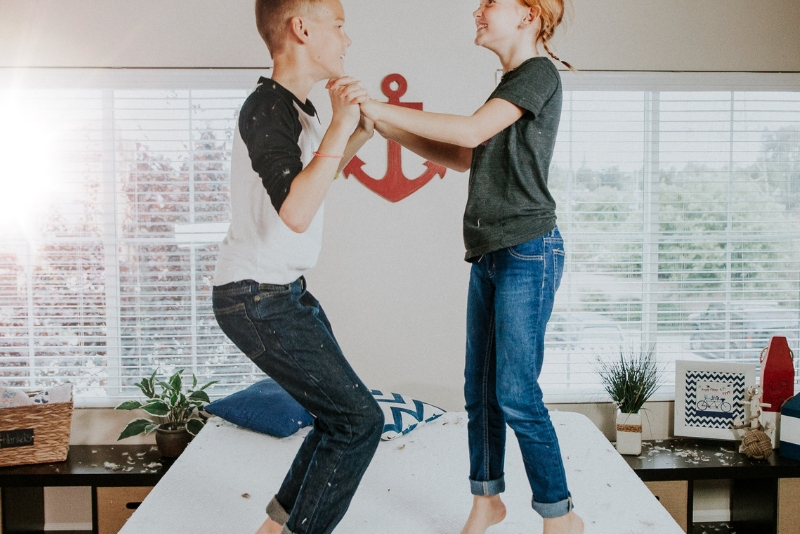 One example of bedroom design ideas for kids is to use fun colors to make the room bright. You can paint the bedroom in light blue, so that it will be still conducive for sleeping. The fun colors that you can add here can be from your choice of bedding, pillows, stuffed animals, anything that will add pops of color here and there will make your child's bedroom a fun place to be in.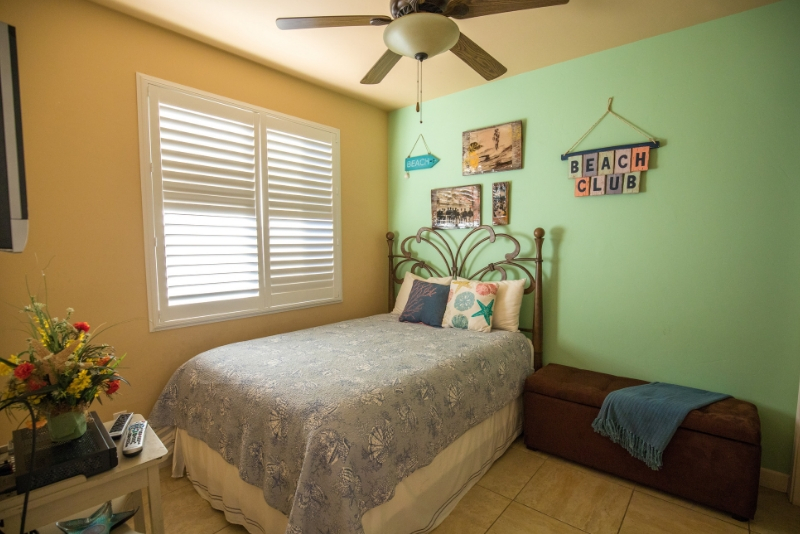 It can be tough to figure out what your boy or girl would like to have in their bedroom, so why not go gender neutral instead? Kid bedroom design ideas that will work both for both genders is added a teepee in the bedroom. Kids just love to have their own tent or personal space that they can cook up a lot of ideas and get inspiration from. You can also apply chalkboard paint on one section of their bedroom, so your kids will be able to draw anything they like without you worrying about the interior walls.
As with any small bedroom, you will need to think of storage solutions as much as possible. After all, your child will have plenty of stuff to put away, so you need to consider where you will be putting their toys and whatnot. Toy chests are great especially when you place them at the foot of the bed, but you can also consider adding more shelving even on areas that are hardly used, such as the one above the door. If you have adequate space, a built-in shelving can minimize the risk of your shelves going down on your child especially when he or she begins to climb it.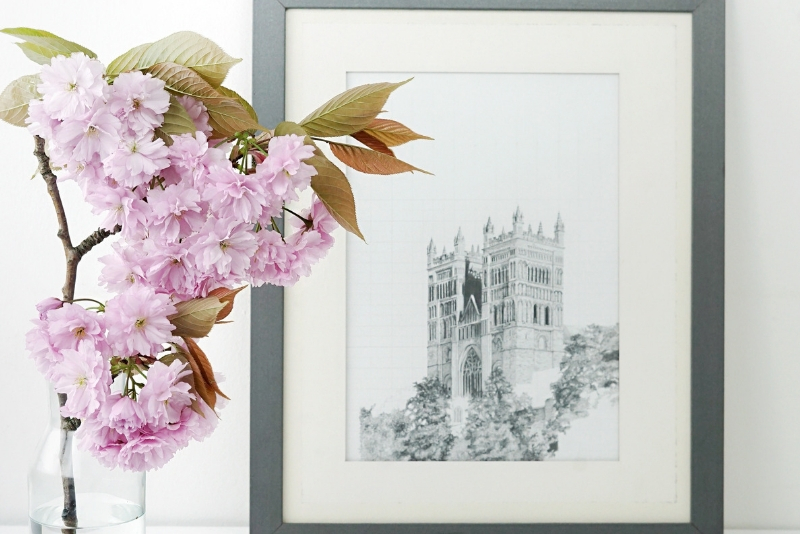 Another example of kid bedroom design ideas is to think of the décor accessories that you will be dressing their rooms with. If you are on a budget, why not DIY them? There are plenty of DIY ideas for kids bedroom that you can use. You can distress an old furniture so you can transform it into one of your kids bedroom furniture, or hang their photos on stained wooden frames to make them more stylish to look at. Making your own children's furniture is not only affordable but rewarding too especially when you get your child to help you out.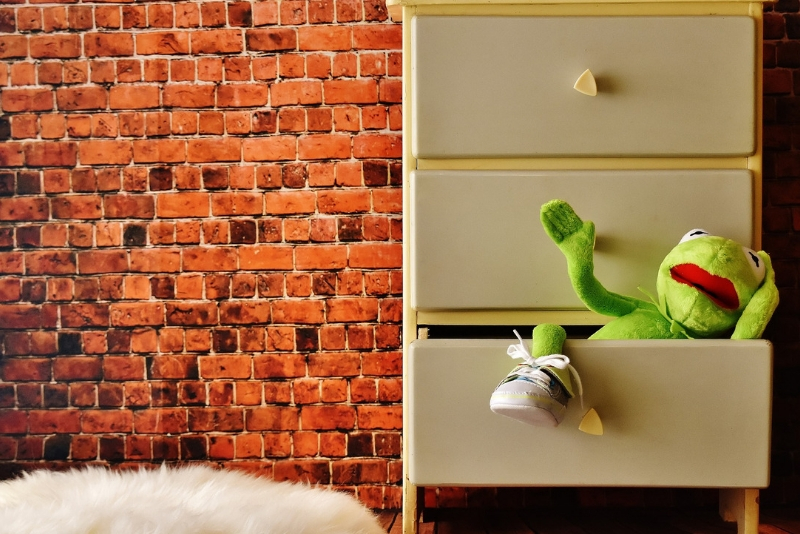 When talking about storage, you don't really have to invest on a lot of boxes for additional storage space because you can repurpose an old cabinet by adding drawers in it. This will require some carpentry skills, but you can chalk it up as one of the great ideas that you can use to keep your little one's things organized. And they can even keep this furniture piece until they have grown even!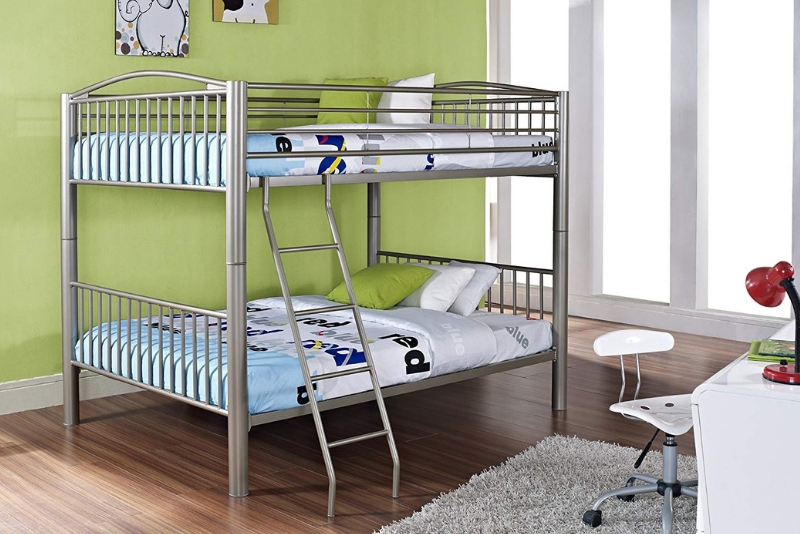 If the number of rooms in your home is limited, your kids will most likely have a shared bedroom. This can be a bit challenging to decorate since you have two personalities in one room. With that being said, the best solution here is to install bunk beds in the room. What's a good idea here is to skip following the same design for bunk beds but rather, add a twist to it. For example, you can convert it into an L-shaped bunk bed so that there will be an additional area underneath the top bunk that they can utilize. You can place a rug here with large pillows, so your kids can lounge while reading or playing.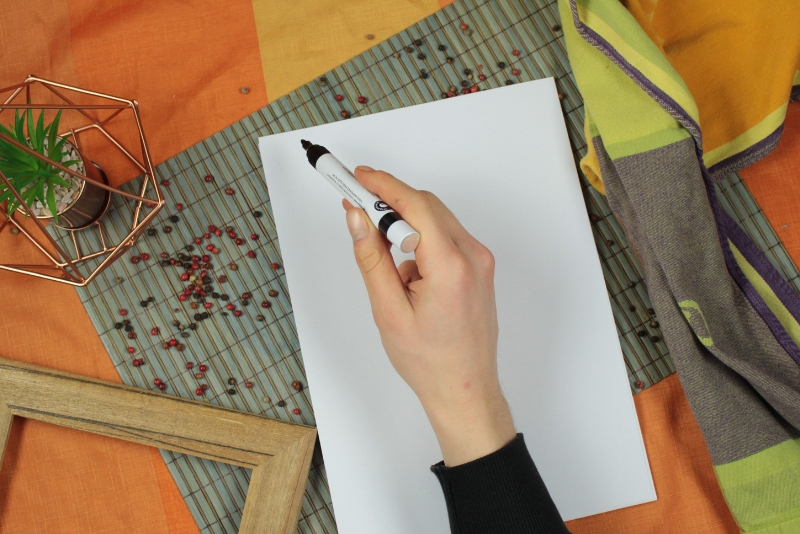 What other bedroom design ideas for kids should you consider? If you want to create a playful vibe in the bedroom area, why not hang blank wooden frames painted in bright colors where your child can hang his or her artwork? This way, you will have a changeable art gallery in their bedroom!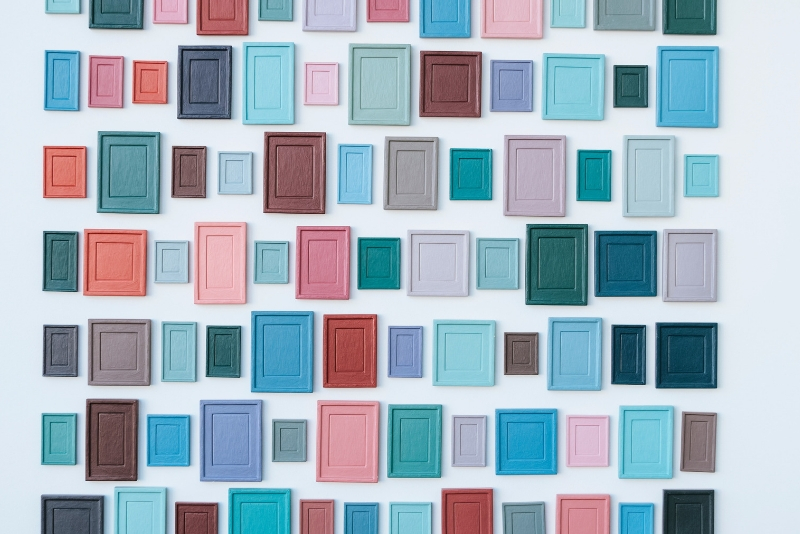 8. Mix And Match Patterns
If you are looking for nursery ideas, why not start with mixing and matching patterns? Neutral is all well and good, but this doesn't mean that you can't explore other options. One kid bedroom design ideas that you can try is to use patterns on the walls, as well as the floor. This creates an interesting place for your little one to sleep especially as they grow older.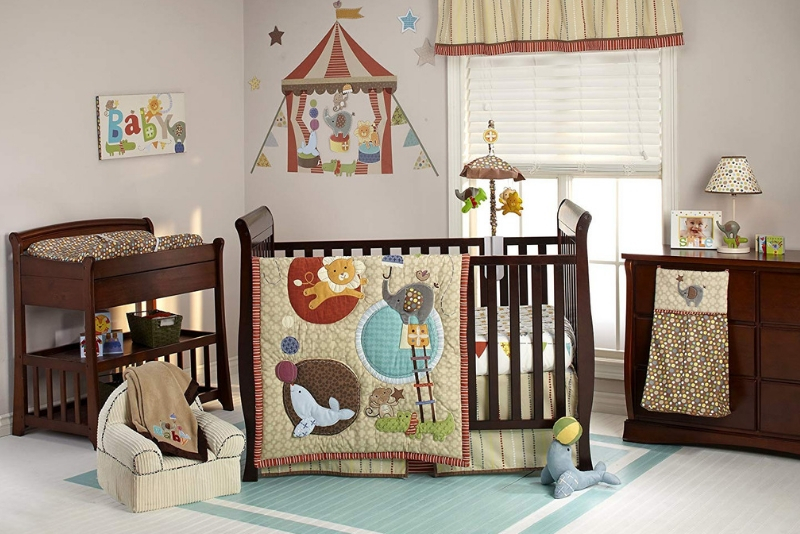 What other bedroom design ideas for kids should you try out? When it comes to the nursery, why not place a wonder wall near the crib? This wonderwall can be a map of the world, drawings of animals, and whatnot. The best part? Modern kids will be able to use this wonderwall as they grow older by adding their own touch to it.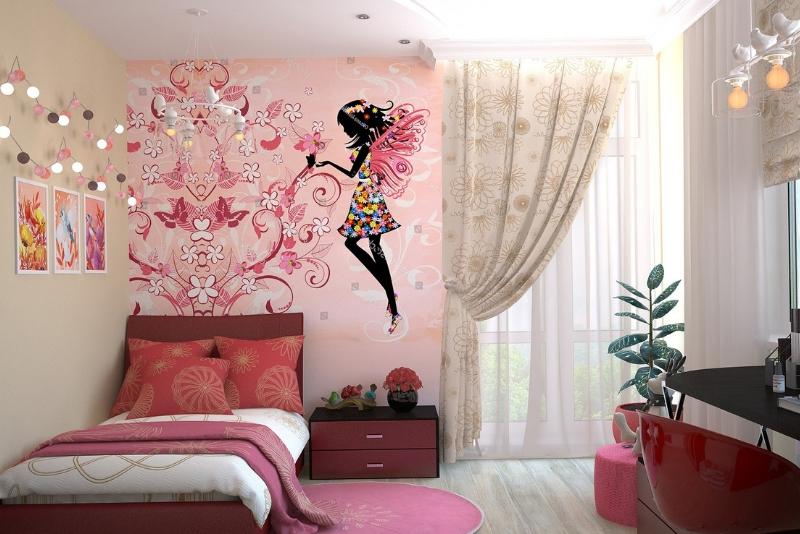 An interior designer will recommend that you choose coordinating colors when it comes to designing a kid's bedroom because you want to be able to utilize the furniture and others when your child grows. Check the color palette if you are wondering which colors will go together.
Designing a kid's bedroom may be challenging at first, but regardless of whether you want something simple or one that will get plenty of compliments from your relatives, it is always a good idea to look for design ideas before starting revamping the bedroom. This way, you will have an idea on what to do with your child's bedroom.