By Chee Gates
You recycle. You eat organic foods (most of the time). You use natural cleaning products. The one thing that hasn't received your eco-conscious attention? Your bed. Unfortunately, many foam mattresses contain harmful chemicals, like VOCs and formaldehyde, that can irritate skin, and make respiratory problems worse, reports show. That's why choosing a mattress made with organic materials, like Awara, is so important. Here's why Awara might be a healthy choice for your family.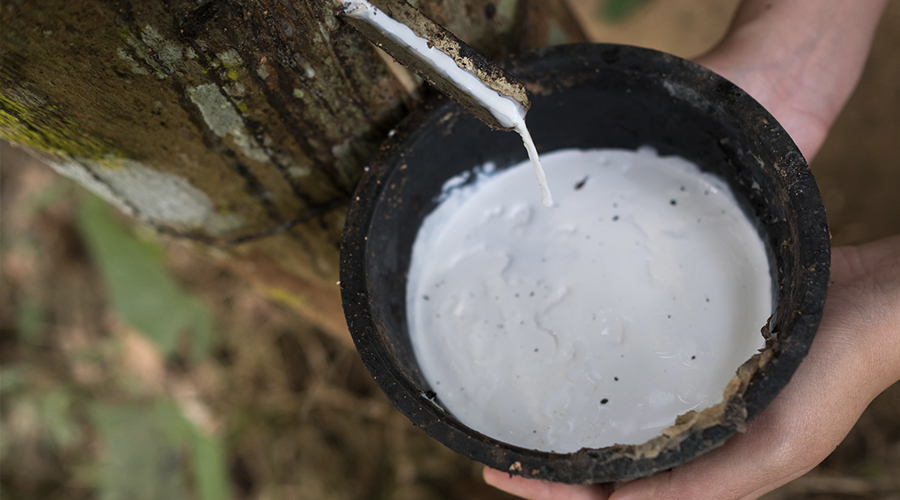 1. It's made with organic latex
Do you want your family sleeping on a bed filled with heavy metals and pesticides? We didn't think so. Awara is free from harmful chemicals and made with organic latex, a naturally-occurring material that comes from rubber trees. Another thing: Awara is certified organic by Global Organic Latex Standard (GOLS). That means it must contain 95 percent organic raw materials. If only your diet was 95 percent raw.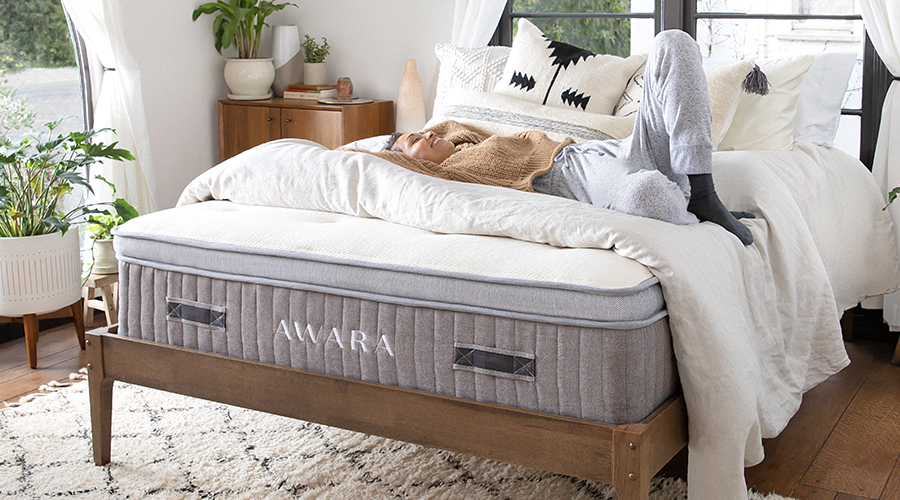 2. The mattress cover is organic, too
Not only is Awara's mattress cover made from certified organic cotton and certified natural wool, it's also heavenly soft, cooling, and moisture-wicking. Don't be surprised if your kids climb in your bed every night, until they leave for college.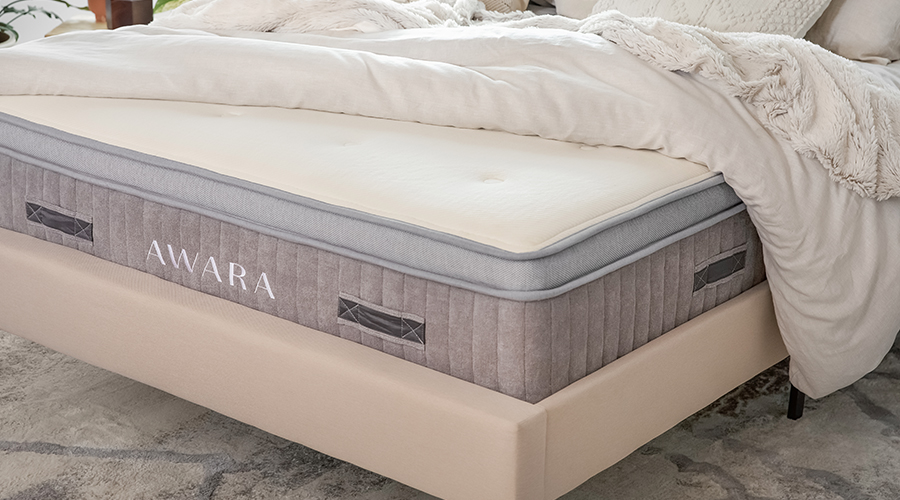 3. No off-gassing or flame retardants
You know that awful "new mattress smell?" It's called off-gassing, when a mattress releases gases from the foam and fabric into the air. That won't happen with Awara because it's not full of chemicals and toxins. They also use silica as a natural flame retardant, unlike other mattresses.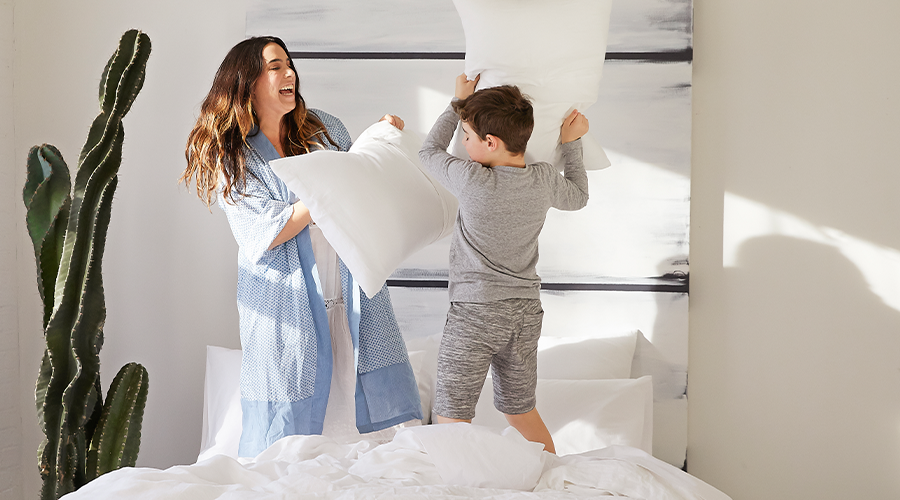 4. It's processed with care
All latex mattresses are not created equal–some use heavy chemical processes or synthetic materials that aren't eco-friendly (or good for you). On the other hand, Awara uses the highest industry standard organic Dunlop latex, which is free of synthetics and uses a steaming process that's kinder to the planet and healthier for you.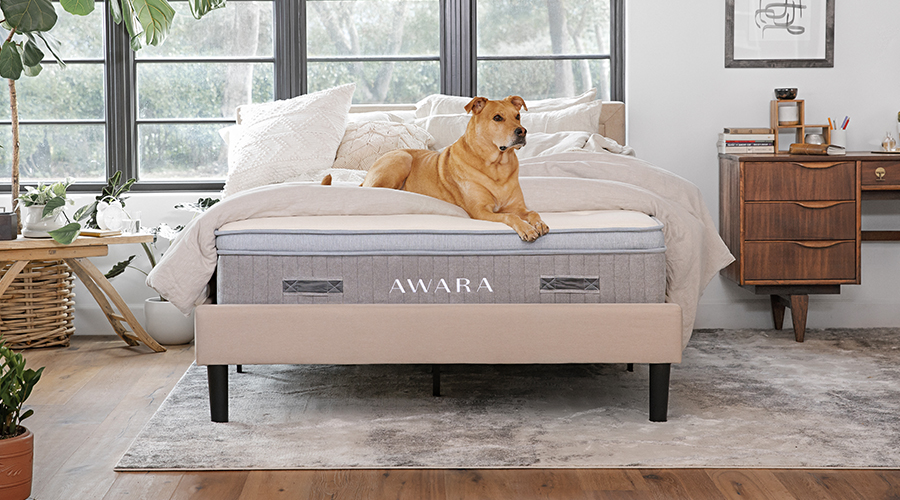 5. There's a Forever Warranty
As your family grows, take comfort knowing that Awara will be there with you. Their Forever Warranty ensures that if you ever have any problems with your mattress, Awara will fix or replace it for as long as you own it.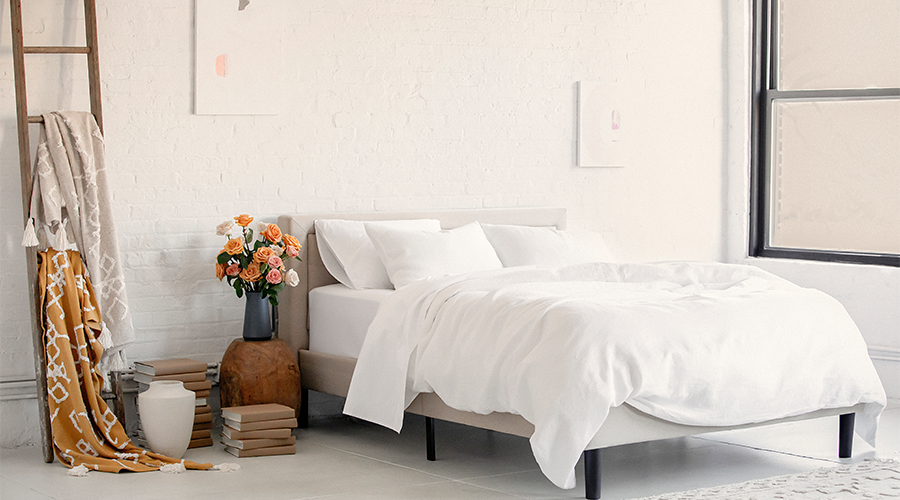 6. There's a 365-night risk-free trial
You and your entire family can sleep on this mattress in all four seasons and still decide to give it back if you're not 100 percent pleased. Explain to your kids that this is not normal.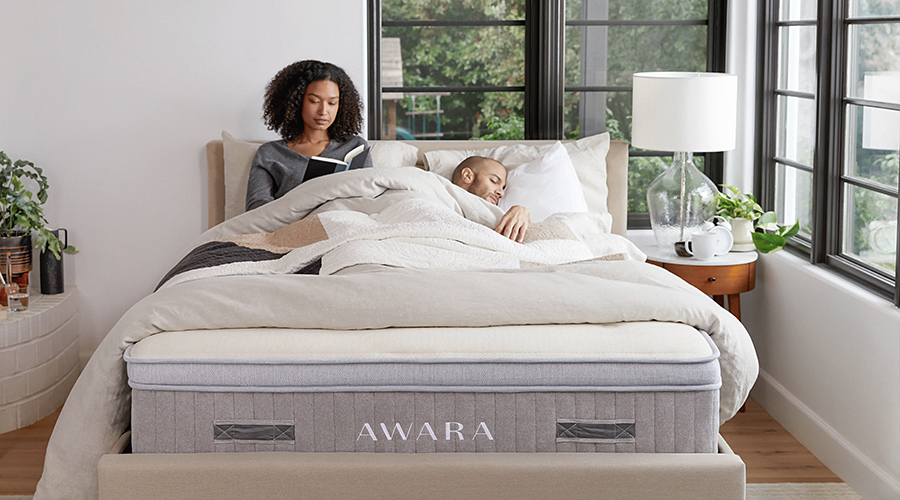 7. Good sleep is like couples therapy
"My husband and I both have extremely different sleeping styles, but after sleeping on the Awara mattress for a few months, each of us has been much, much happier. We are both sleeping better at night, meaning that we are less crabby to each other during the day. It's a win-win, all thanks to this lovely mattress company." – Kate M. Verified Awara Buyer
Need we say more? Make the healthy choice for your family's sleep. Choose Awara today.