By Jack Ross
Have you ever seen a rug with a best-sex-of-your-life guarantee? Didn't think so. 
Wovenly, a new website that offers affordable rugs in every style, size, and color would never make that claim. Heck, it's ridiculous. 
However, the selection of rugs on Wovenly is a turn on. Plus, they have free shipping and returns and a 60-day risk-free trial. 
So, for all the times you and your partner can't quite make it to the bedroom and end up improvising on the floor, your Wovenly rug will be there to catch your fall. Here's why you should make Wovenly part of your love life.
1. You'll never get bored
Whether you're into exotic styles, like Southwest or Moroccan, or prefer a more missionary, errrm, traditional aesthetic, Wovenly's got a rug for you. And Wovenly encourages experimentation. Flirt with a new look outside your comfort zone. If it doesn't work out, send it back for a full refund.
2. Wovenly rugs are easy to clean
Ready to let your food fetishes run wild? Wovenly rugs are stain-resistant and a breeze to spot clean. Just look for "stain-resistant" in the product description, and follow the easy care instructions. Strawberries, chocolate fudge, ice cream cake—go crazy.
3. Wovenly rugs are cushiony
Your elbows, back, and knees will thank you for providing a soft, padded landing (trust us; we've done the research). Choose rugs in the "ultra-plush" category—they have a pile height of more than one inch. Perk: They're comfortable enough to nap on afterward.
Size matters in the game of love and home decor. Wovenly offers a variety of rug sizes, from 2 x 3 to 12 x 15. You're covered, whether it's an intimate night for one or a wild party for five.
6. Customers love Wovenly
Tanner I says, "Loving the ones I got, and love knowing that I can try out some new ones after I get my next paycheck lol." Devin C, says, "Still in the sixty day trial period, but don't need that length of time to know that we are smitten with this thing." Sounds like a romance to us.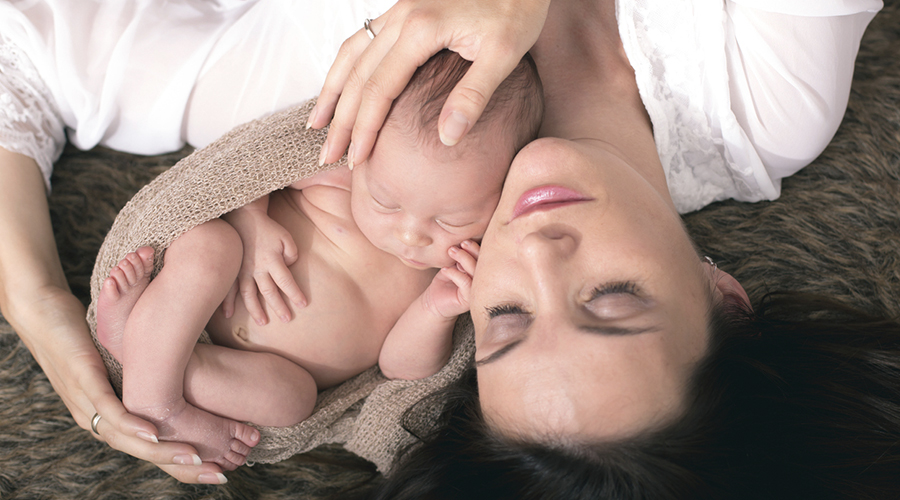 The rug you conceived on can be the rug you and your baby nap on. Who knew Wovenly could take part in the cycle of life?
In case you're still not convinced, seeing is believing. Try a Wovenly rug, and thank us in the morning.
Get 20% off when you take home a Wovenly rug. Click here for a discount.