By Home Well Designed Staff
The idea of getting a new sofa for your home is fun. But the reality of shopping for one can be a drag. A new sofa decor website named Bundle is changing that. Here's why you should check them out.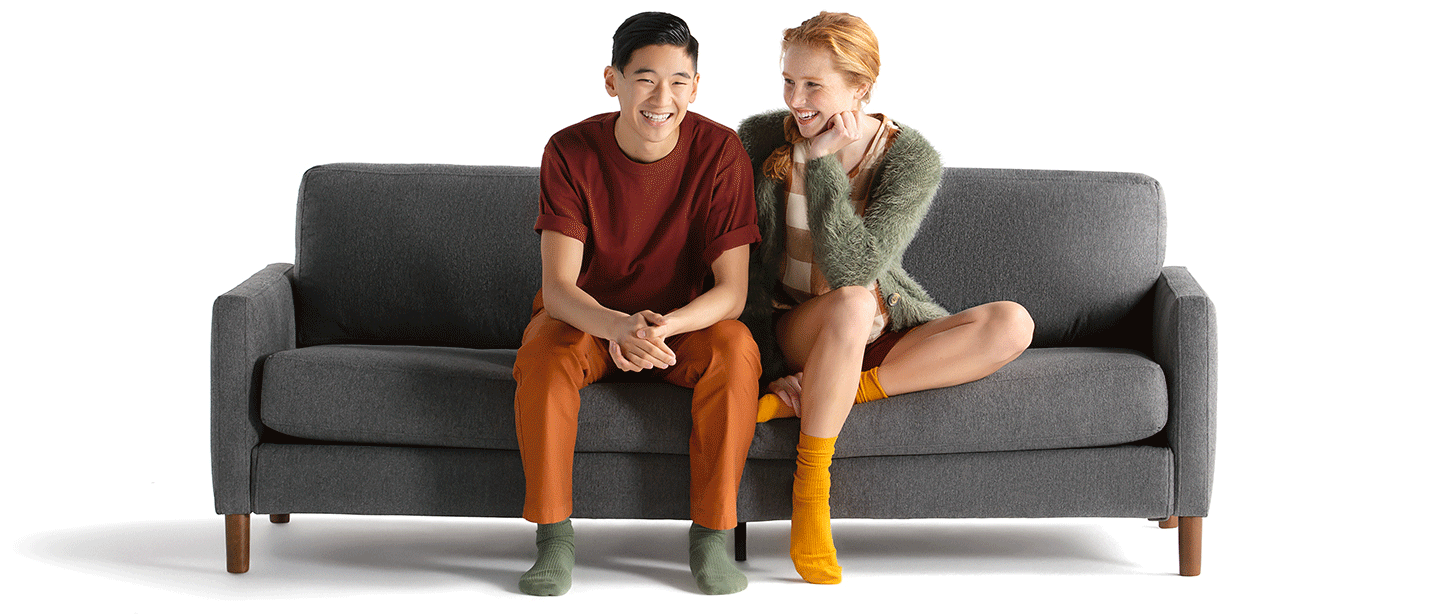 1. You Can Customize Your Own Sofa!
Ever go to a furniture store, and none of the sofas seem like the perfect fit? One has three seats, but you only need two. Another one has tapered legs, but you like cone-shaped ones better. If only you could design your own sofa without spending thousands of dollars. That's where Bundle comes in. Their website lets you customize your sofa using a variety of design options, like color, cushion configuration, and leg shapes. Even better: You won't feel rushed or stalked by an eager salesperson.
2. Can You Say Free Shipping?
Shipping your new sofa home comes with two scary thoughts: How much will it cost, and will it arrive free of damage? Luckily, Bundle sofa always ships free (exhale). What's more, the same trusted team who makes the Nectar Mattress also makes Bundle sofa. Building and shipping large, heavy, high-quality, household items all across the world is their specialty. Your sofa is in the best hands before it reaches your hands.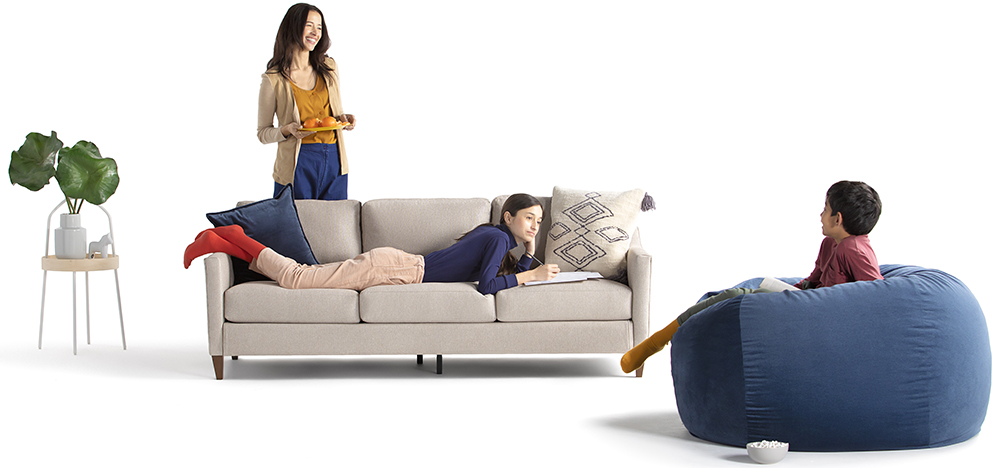 3. A Flippin' Forever Warranty
Forever means forever— it's written in black and white on the website: "We offer a high-quality product with a lifetime warranty. Forever means forever." Enough said.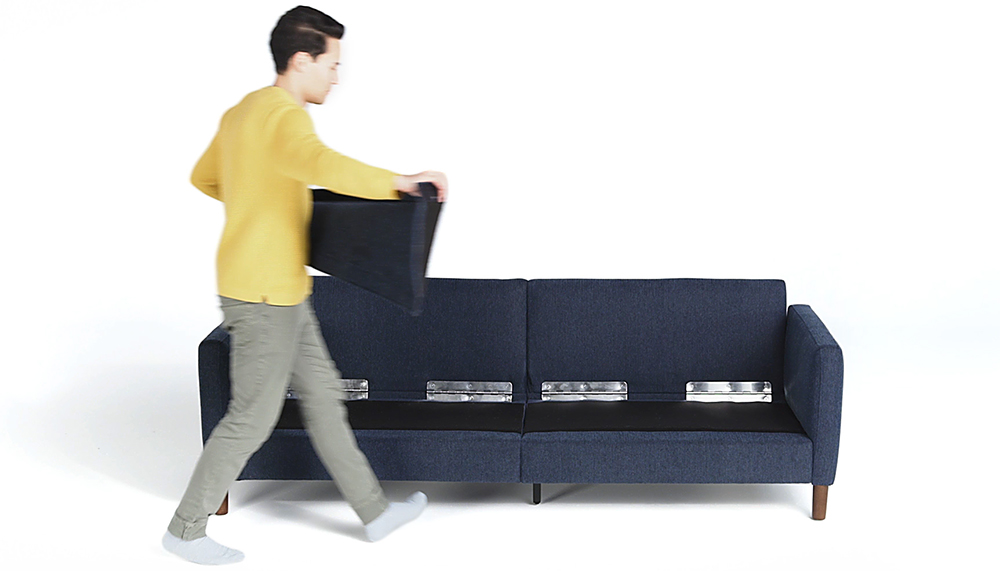 Was your Bundle purchase a retail therapy splurge you regret? It's all good. Bundle offers a generous 60-day trial period, so if you want a "take back" or feel unsatisfied for any reason, they'll give you a full refund. And they pay for the return shipping. You're totally off the hook.

5. Bundle Is Made By The Same Awesome Company As The Nectar Mattress
Bundle is a not new business operating in someone's basement—it's legit. In fact, Resident, the umbrella company that makes Nectar, DreamCloud, and Awara mattresses and Wovenly rugs also makes Bundle. They're known for creating high-quality, super-comfortable, durable products, and their customer service and prices are on point. Your home life is about to get way more relaxing.
Looking for a sofa you can customize to your style?