If you're looking for a sign about buying a new mattress… HERE IT IS. Nectar is having a huge sale and you can snag one of their mega comfortable, memory foam mattresses with $399 in accessories with every mattress purchase!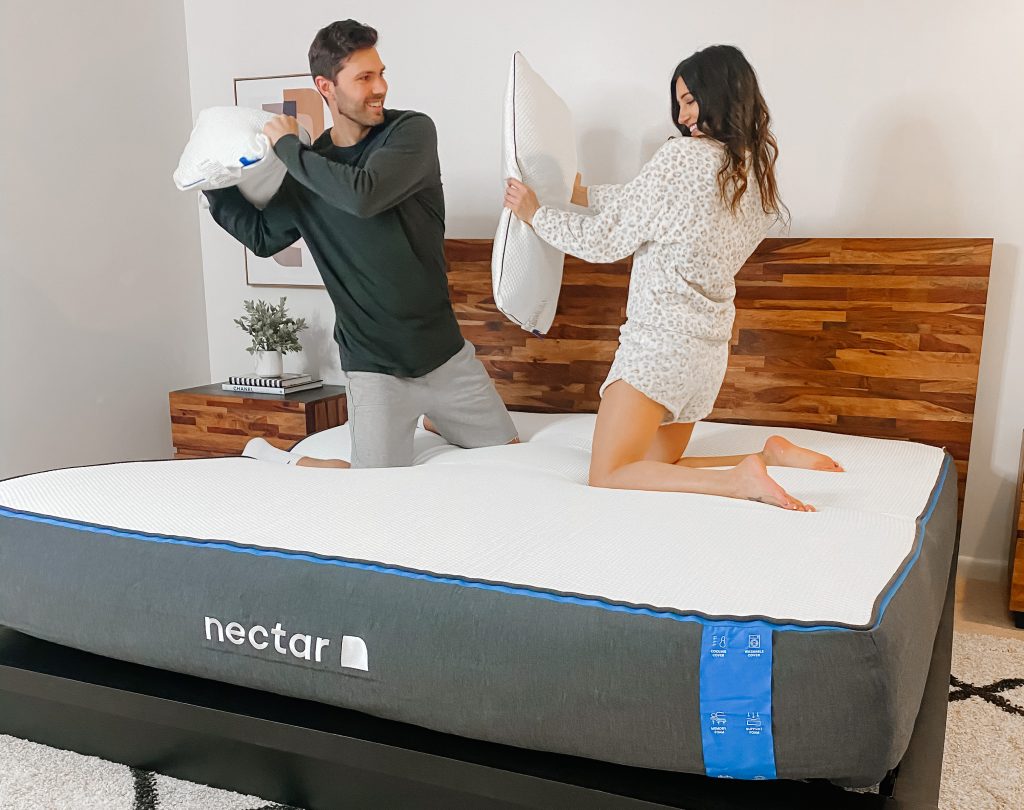 I bought a Nectar Mattress less than 5 months ago, and it is 100% one of the best investments I've ever made. I value sleep a lot, so not only has the mattress improved my quality of sleep but it's also SUPER comfortable. My old mattress was pretty old and squeaked every time I moved, and I would wake up feeling so groggy. I knew I was past due on replacing my old mattress, but I didn't realize just how much of a big impact a new mattress had on my sleep habits.
The biggest difference I noticed was when my boyfriend sleeps over, I sleep SO much better. He's a hot sleeper and in the past, my old mattress would make him overheat and wake up several times throughout the night, which also caused me to wake up.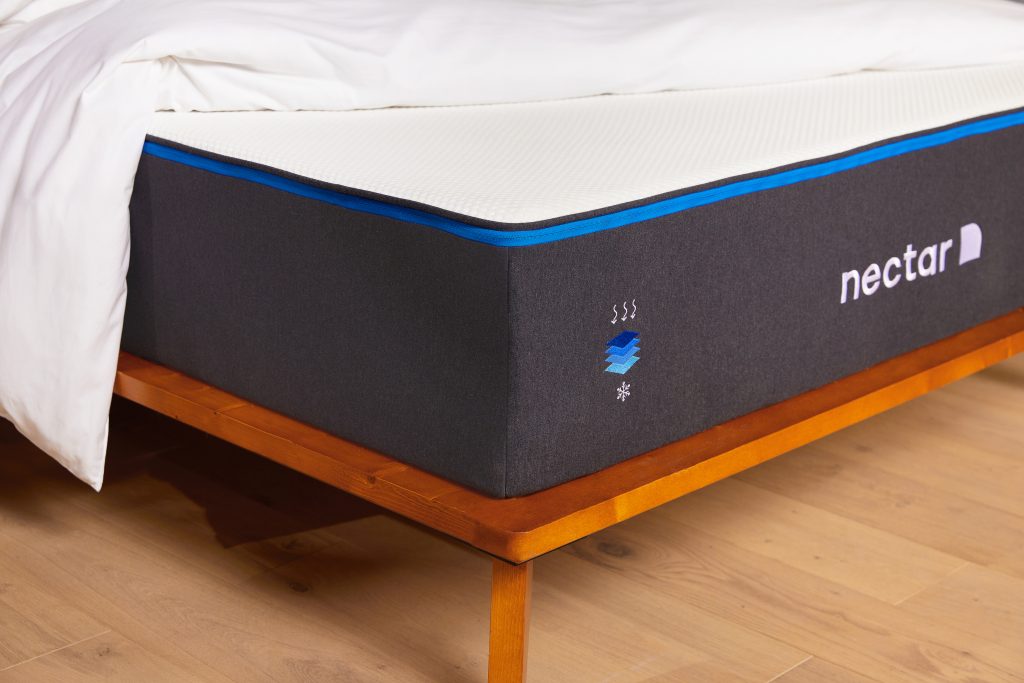 Nectar has 2 layers of memory foam that are specifically made to cool you while you sleep. My boyfriend no longer wakes up in the middle of the night overheated and both of us have definitely slept better because of that. Sometimes I wonder if he sleeps over for me or my new mattress…
As someone who paid full price, let me say that my Nectar mattress is worth every penny. I'm absolutely obsessed. When I did my research I saw that Nectar has over 15,000, 5-star reviews on their website. Clearly we're not alone in our love for this mattress!
If you're looking into Nectar, I say do it…and be prepared to experience your best sleep yet and have a seamless order process!
Now's the best time to purchase a new mattress! Along with this HUGE discount mattress you'll also receive 2 free pillows — get access to Nectar's amazing offer, here!