Who doesn't love a Victorian home? More so, when you have the opportunity to renovate it with your partner!
David and Stephen St. Russel have been giving us #housegoals with their journey of renovating their Victorian house. How they fell into it is an interesting story. The decision came into effect when towering student loans and rising home rent was eating into their wallet and the couple decided to take the plunge and build their own home with the help of YouTube tutorials and of course, Home Depot. Didn't we tell you, you'd be inspired?
While they have remodelled homes all over Massachusetts, they are currently working on their dream project – renovating their 1893 Victorian home in the Boston neighborhood of Dorchester.
And they also dabble in, wait for it…Bee-keeping!
The duo has chiselled down this mammoth Victorian project into weeks where each week, they offer a glimpse into their daily tasks and challenges to their followers.
Rome was not built in one day and neither will The Victorian. This is why David and Stephen have taken up the challenge of repurposing their home, one room at a time.
Each room has a week or more (as per requirement) allotted to it and the couple tirelessly works on plans to ensure they finish it within the week. In their own words, "One Room Challenge expanded our boundaries and pushed our limits. It motivated us to complete a project that would have otherwise taken us years to complete to an entirely new level."
The challenge was divided into:
Week 2: Master Bath Design
Week 3: Bedroom and Closet Design
Week 4: Designing a Shower
Week 6: Week 5 was WIP so the new challenge was the TRIM EDITION
This super team leaves no stone unturned and effortlessly works to make their dream house into reality. Behind each room is a design plan, mood boards, DIY projects and a dedicated team that just doesn't give up.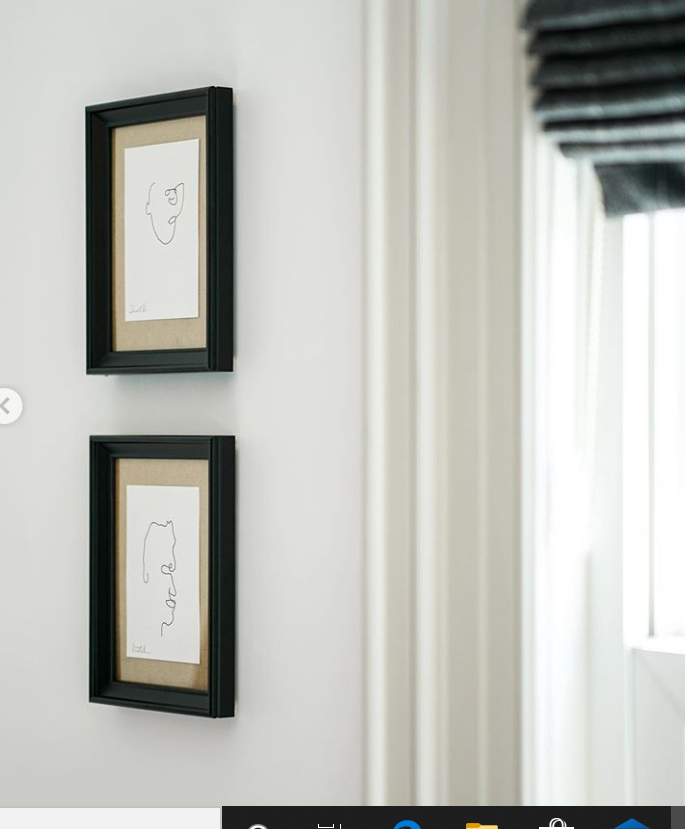 The Victorian doesn't conform to the paths of specific designs and decor pieces. While the couple enjoys contemporary and clean designs for their abode, they are often experimental and follow their hearts.
Take a look at these unique art pieces. These off-beat caricatures which they created on their own reflect their individual personalities and is a treasured personal touch to the home which they proudly call their own.
The Victorian is an ongoing process as the couple is always exploring and creating new things. With an upgrade here and a refresh there, their journey is vibrant, without a dull moment. They also enjoy DIY projects that involve cautious planning and hours of hardwork. Also, their beekeeping and honey harvesting activities is a source of inspiration for their followers who can't seem to get enough of this inspiring couple.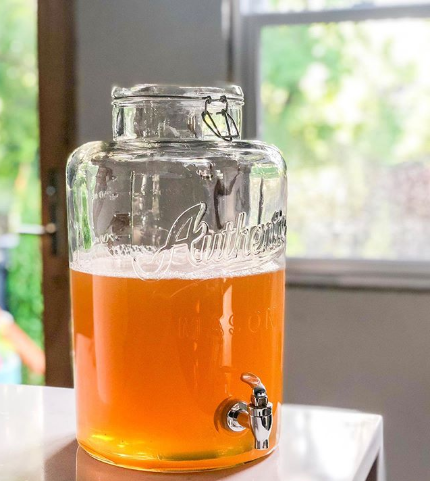 All we can say is that there is always something delicious brewing at the Renovation Husbands and you can't miss it! You can follow their journey on Instagram or their blog- Renovation Husbands.